Virtual Desktop Interface-VDI

Solutions in Schools
Delivering secure, remote access for

uninterrupted learning.
In today's increasingly distributed learning environments, it is essential for schools, both K-12 and university, to ensure equitable remote access for all students. Netoyed's next-generation VDI solutions offer the scalability and flexibility needed to ensure uninterrupted learning, whether remote, hybrid or on-site.  
Netoyed's VDI solutions make it easier than ever to make sure everyone has access to the resources and technology they need. Whether it's all remote, hybrid or on-campus, Netoyed's solutions make it possible to provide uninterrupted learning. With VDI, students can access essential applications and resources from any location, while educators can create new teaching methods to keep learning going.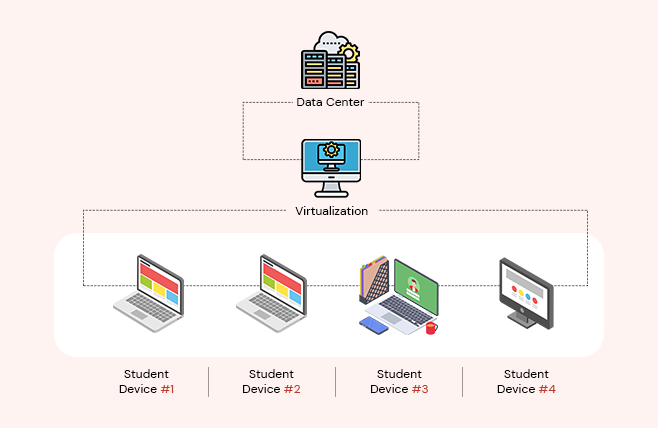 Bring Labs to the Classroom
Integrating labs into classroom activities is a great way to provide hands-on learning experiences for students. Labs allow students to apply theoretical knowledge to practical situations, which can help them better understand complex concepts and retain information for longer periods.  
 
Below are few examples how other schools are using the Netoyed's VDI technology to enhance the learning experience.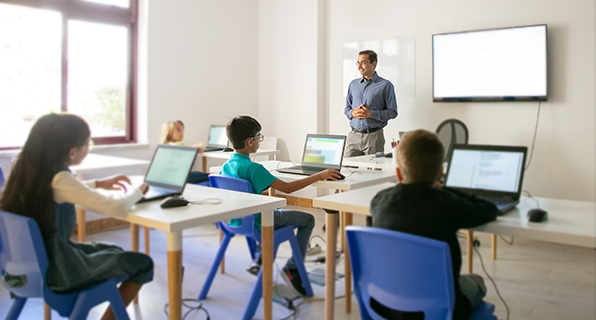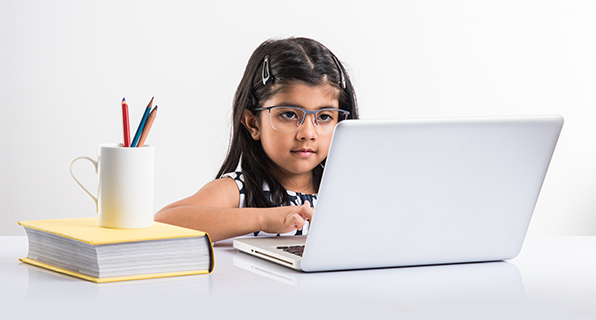 Our network solutions allows users to access their virtual desktops from any device with an internet connection. Students can log in to their virtual desktops from home or from school, and access all the software, tools, and resources they need for their studies.  
 
One of the main advantages of the solution is that it eliminates the need for students to install software on their personal devices. This not only saves time, but also ensures that all students have access to the same software and versions, which can be important for collaboration and compatibility.
From the pandemic, Schools are facing the issue where teachers keep important data on their personal laptop/computer as they are working from home or after school-working hours, all that work can be potentially lost in case of date-breach or if the teacher resigns. 
With our solution, all user data is stored on central servers, which are typically more secure than individual devices. This also helps to prevent data breaches and protect student privacy.  
 
Overall, this is a powerful tool for providing uninterrupted learning for students, especially in situations where remote learning is required. By allowing students to access their virtual desktops from any device with an internet connection, it helps to ensure that students have access to the tools and resources they need to succeed, no matter where they are.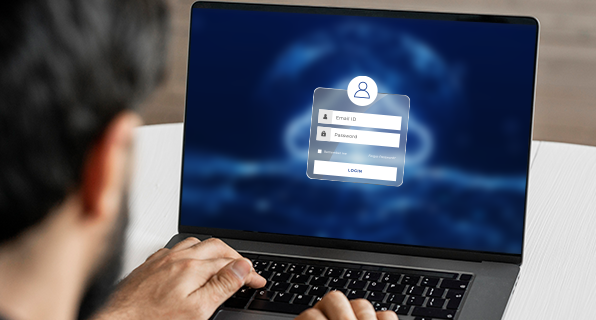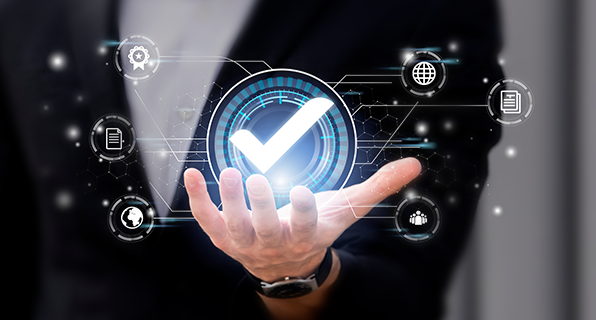 Accessible Advance Learning
Netoyed's VDI solutions allow schools to extend the availability of specialized programs to all students. Schools can provide remote access to specialized software and programs, ensuring that all students have the necessary tools to succeed in their studies.  
 
This helps in reducing costs by centralizing extensive applications for example, Applications such as media and entertainment, STEM, and CTE that require access to high-end graphics or high-power applications and tools.
Netoyed's VDI solutions provide secure, remote access to school resources and technology, promoting student success and learning continuity. We offer flexibility and scalability, making them ideal for schools of all sizes. With this, students can gain equitable access to technology and resources, ensuring that they have the necessary tools to succeed in their studies.