Transformed

150+ Schools

globally 
About Netoyed for
Education
Headquartered in Sydney, Netoyed for Education is pioneering a new era of transformative technology for education globally. A legacy of 40+ years and a team of over 350+ experts, we provide seamless and accessible learning solutions to institutions across the world.
Classroom Tech
Student Tech
Teacher Tech
Classroom Tech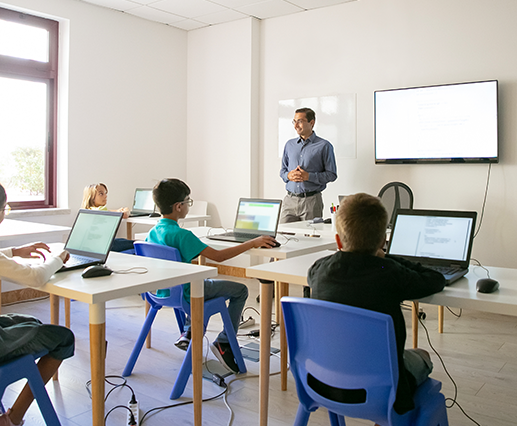 Bring Labs to the Classrooms
Why go to the labs when you can actually bring them to your classroom? We believe in creating a more dynamic environment in the classroom by using technology efficiently and effectively. That includes:
Student Tech
Teacher Tech
Get the best Wi-Fi solutions deployed with carrier grade network connectivity
Ultra secure and seamless connectivity with our cloud-based Wi-Fi solution
Grow as you go with our flexible and scalable Wi-Fi
Customize user experience and tailor our solution to fit your school's needs.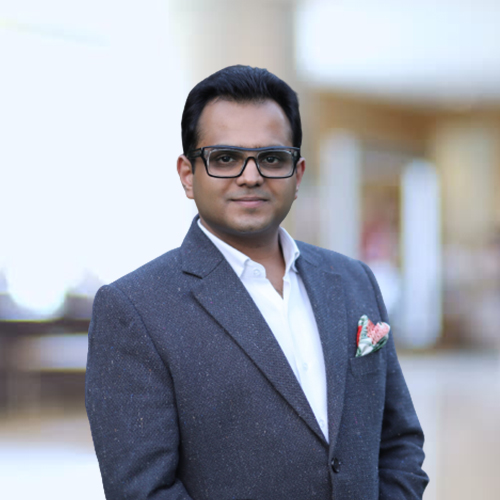 The team at Netoyed was dedicated to understanding our needs and developing a customized solution that would meet our unique requirements. I would highly recommend Netoyed to any school looking to improve their use of technology and achieve recognition for their efforts. Thank you for helping us achieve our goal of becoming a Google Reference School!"
Naman Jain
Director, SLPS, Ghaziabad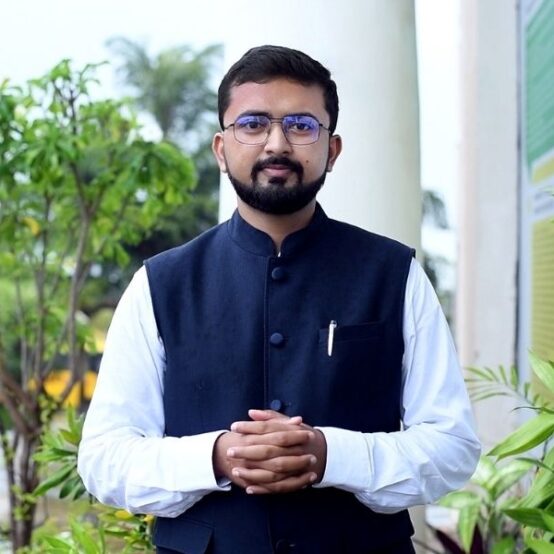 Thanks to Netoyed's Smart Campus service, we now have a more streamlined and efficient approach to managing student data, facilitating online learning, and communicating with parents. The new systems have also enabled us to provide more personalized learning experiences for our students, as they can now access learning materials and resources from anywhere, at any time.
Siddarth Rajgarhia,
Chief Learner & Director, DPS, Nashik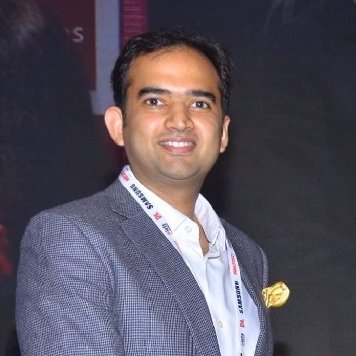 Netoyed has revolutionized the way our students learn. The interactive whiteboards, audio systems, and projectors have made our lessons more engaging, interactive and impactful. Their energy management system has helped us save costs and become more environmentally friendly. Thanks to Netoyed.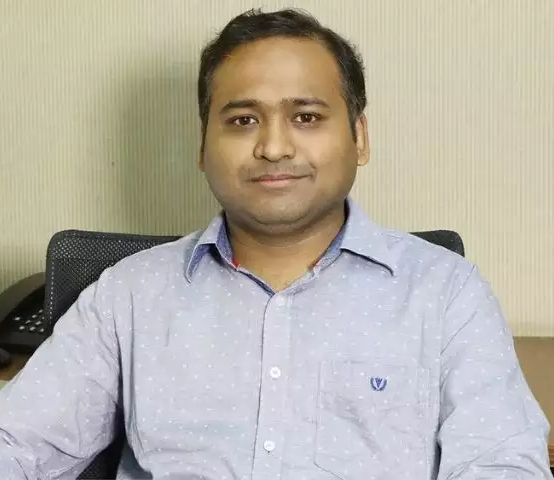 The team at Netoyed has been highly responsive to our needs, providing excellent customer service and support. We have noticed a significant improvement in our operations since we took Netoyed's solutions, and we are confident that we made the right choice by selecting them.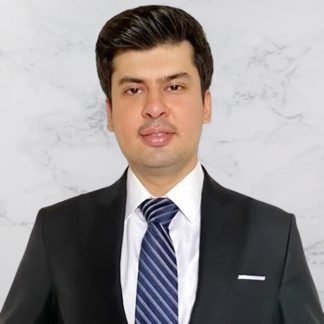 The implementation of their smart campus solution was seamless, with minimal disruption to our daily operations. We now have state-of-the-art classrooms that are equipped with technology all around. We are thrilled with the results of Netoyed's smart campus services. Their expertise and commitment to excellence have exceeded our expectations.
Saurav Seghal
Sapphire International School
A Well Detailed Research About Innovative Topics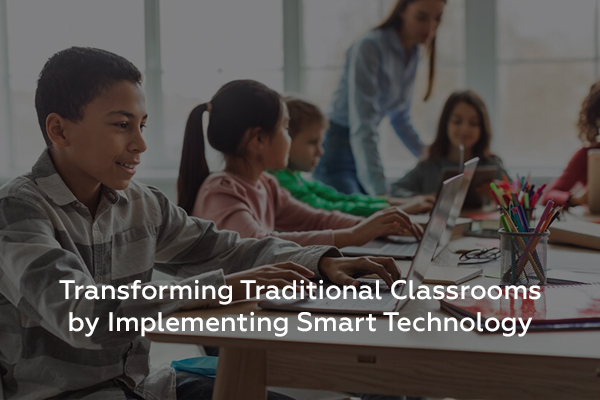 Education technology is vastly evolving. The introduction of new classroom management strategies and tools is paving the way for a futuristic model...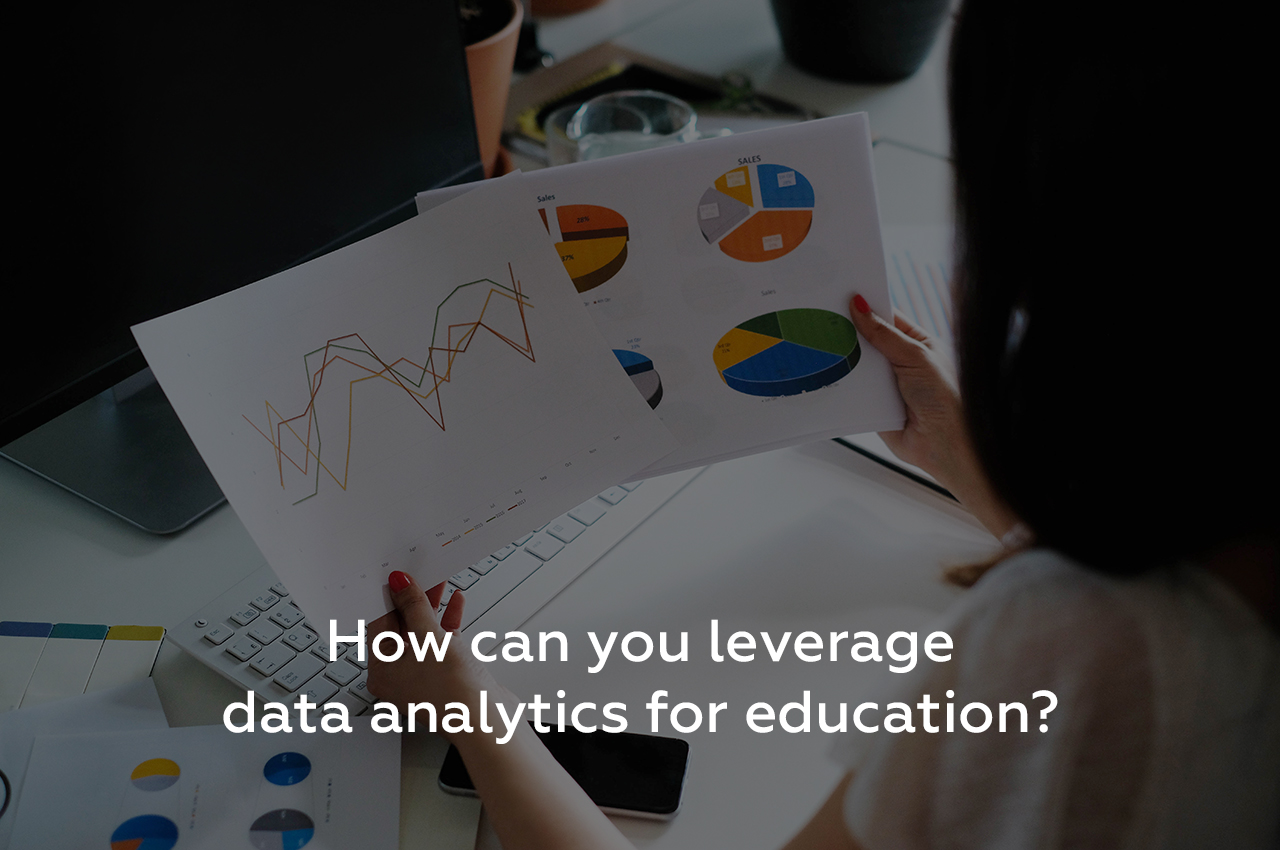 Data-backed decision-making is no longer limited to the corporate sector. Education industries are swiftly catching up on the benefits of using data analytics in education
Read More »